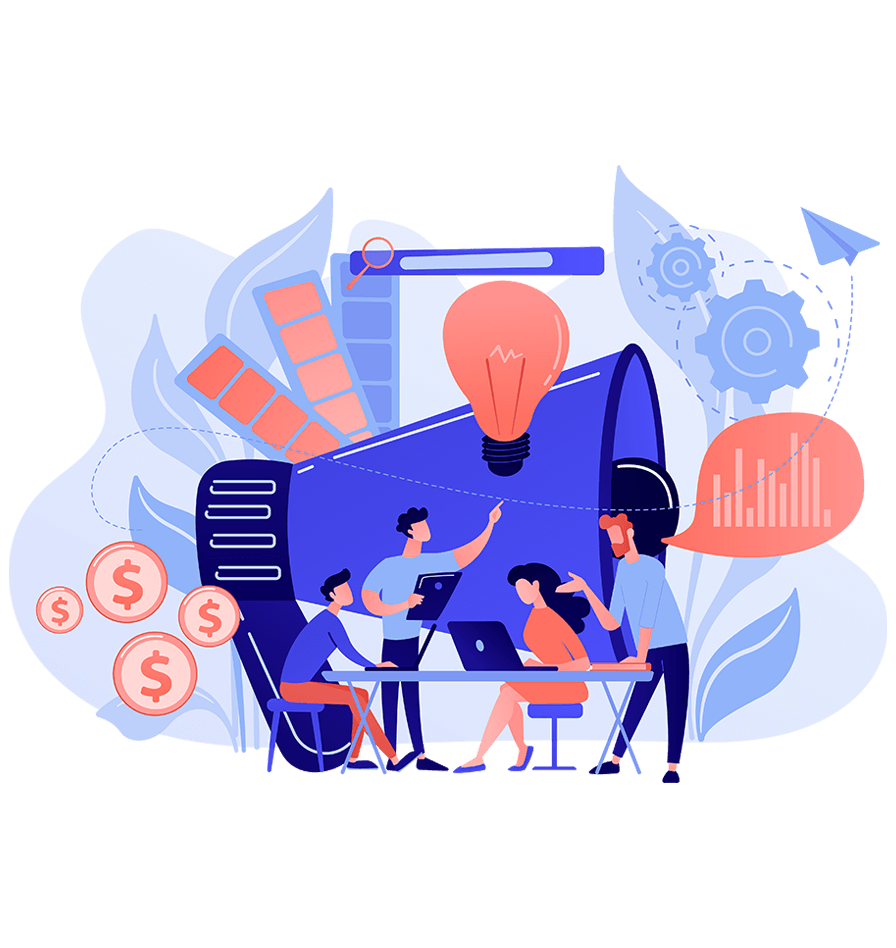 Digital Marketing
At DigitalBlocs, we understand the importance of good design and a solid brand. However, alongside our main services, we also support our clients with online and offline marketing. We always position ourselves as an "Extension of your team" allowing you to recruit your own in-house design team. This can be from as little as just 5 hours a month and the time can be used for anything from consulting, design, development to us attending an event with you. For more information on our marketing services get in touch to arrange a free consultation.
Areas of Marketing
We can handle all aspects of your online digital presence and marketing, streamlined services to make your life easier.
Say helloZdravoBonjourPrivét
We are here to answer any question you may have.