We Contribute In Moving Digital Industry Forward
We specialize in brand identities, campaigns, social strategy & content creation, websites, apps, and more...
GET FREE CONSULTATION
Digital Blocs is based in Houston, USA, with presence in UK as well. We have a team of skilled web designers, web developers, copywriters, and digital marketers who manage the entire website creation process for you. As an established web design agency, we've worked with hundreds of businesses to create WordPress websites that enhance your online visibility, brand reputation, and sales. Customers love the fact we guide them through every step of the process and deliver a finished product that meets their needs, all at an affordable price.
A Specialist Collective
High-quality professionals deliver every aspect of our service, but we don't charge astronomical prices. By providing an outstanding yet affordable service, our offer is ideal for ambitious businesses without huge budgets.
Five-Star Support Team
You can rely on us to be there to offer advice, support and technical help at every stage of the process. We are dedicated to providing exceptional customer service and enjoy being part of the journey as our clients develop and grow.
Personalized Service
You won't have your first meeting with a company hotshot and then never see them again. From the initial call right through every step of the build, you'll speak directly to the people working on your project and be kept up-to-date throughout.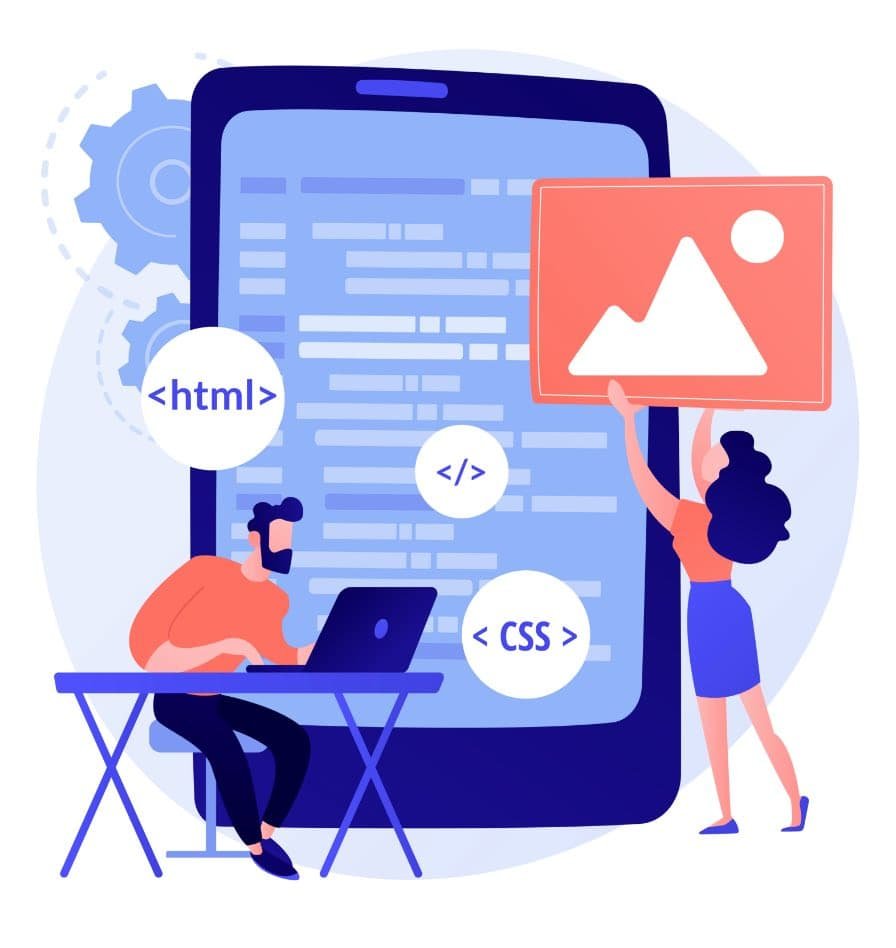 Our Website Design Process
Say

hello

Zdravo

Bonjour

Privét
We are here to answer any question you may have.