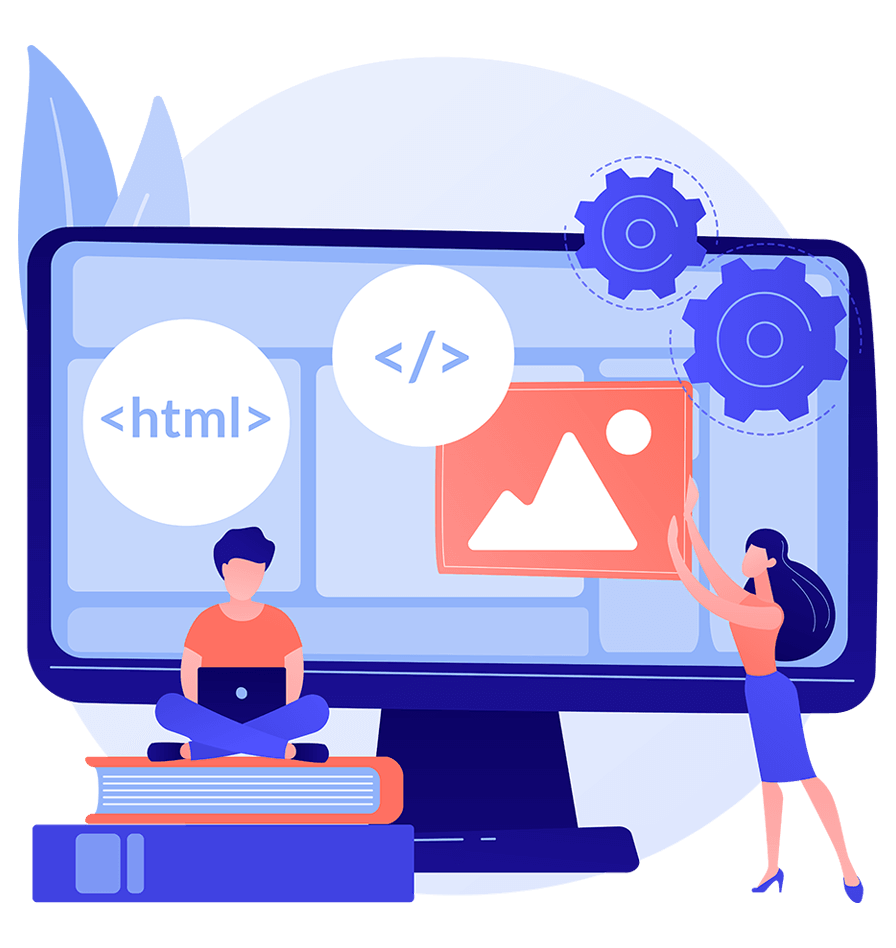 Web Development
Looking for a stunning website that's going to drive high-quality inquiries? Here at DigitalBlocs, we don't believe that "one size fits all". Instead, we create attractive, user-focused websites that are individual to each and every business. Your website is your constant shop window, available to potential customers 24 hours a day, 7 days a week, so why not ensure it stands out?=
From single-page sites in order to build an initial online presence to full brochure and eCommerce websites with the ability to sell your products online, we can help. Perhaps you want to incorporate a third-party dynamic booking system or include live chat on your site; no problem! We're accustomed to delivering tailored website designs for each business and goal, incorporating the correct user experience to drive new business straight to you.
Areas of Development
We can handle all aspects of your online digital presence and marketing, streamlined services to make your life easier.
Single Page Brochure Website
Multi Page Brochure Website
eCommerce Store & Website
Directory Listing Website
Say helloZdravoBonjourPrivét
We are here to answer any question you may have.